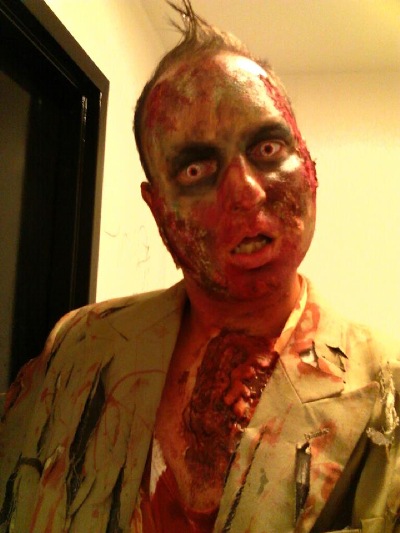 Sam Cruz (Lead Artist)
-Born June 26, 1976-
-12 years exp-

Hello Everyone,
Well what can i say but, I love to tattoo. I would say it is always a bonus when you can
find what you love to do in life and have that, be what you get to do on a daily basis. I like
getting a good challenging tattoo. After I get done and that person is stoked about their
new piece, it is a pretty good feeling knowing that I can do that. So come on and challenge me people. Let us have some fun!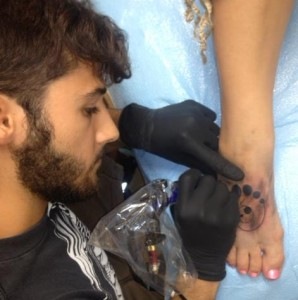 Artist Bio

Derick Dove(Artist)
-Born Jan 28, 1990-
-4 yrs exp-

I spend mostly all of my free time doing something art related or constructive at the least. My favorite subjects are by far gory ones like zombies skulls anything horror related. As far as my tattoo style i lean more towards realism and very bright colors. If i like your tattoo idea I'm way more inclined to really take it to a new level.